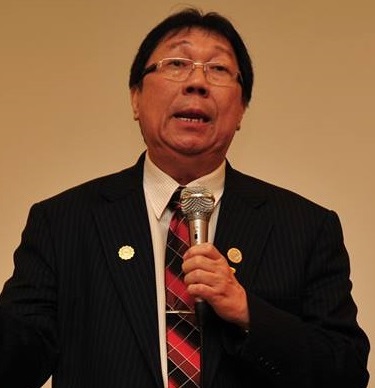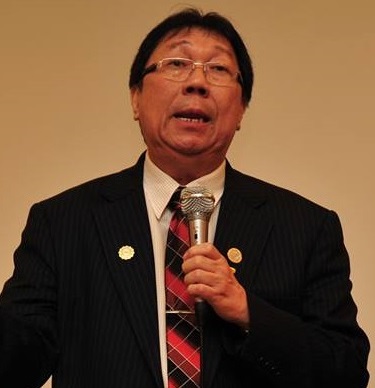 Welcome to the Make Money Hustle blog. My name is Richard Quek and I am from the sunny country of Malaysia. I am married to Nancy and together we have three children – Daniel, Nicholas and Hannah. I am a Chartered Accountant by profession but have since retired and pursuing my interest in Internet and Network marketing. I have interest in the topics of making money and will share tips and ideas with you.
I have authored more than 10 books on the subject of Internet marketing, Network marketing and Personal development. I also conduct training and seminars on the topics mentioned.
I was once in heavy debt in excess of RM 1,000,000.00 but managed to turn things around in just 10 months. I believe that money is not a problem. The problem with the majority of people is the mindset. You can change your life by changing your thoughts.
I discovered the secret to making money on the Internet and love to share the ideas with all my friends. I am here to assist. If you need any advice and help, please let me know.
It is my pleasure to serve you. Please do come back to visit us from time to time as you'll have access to more information.
Thanks for your support.
Richard Quek