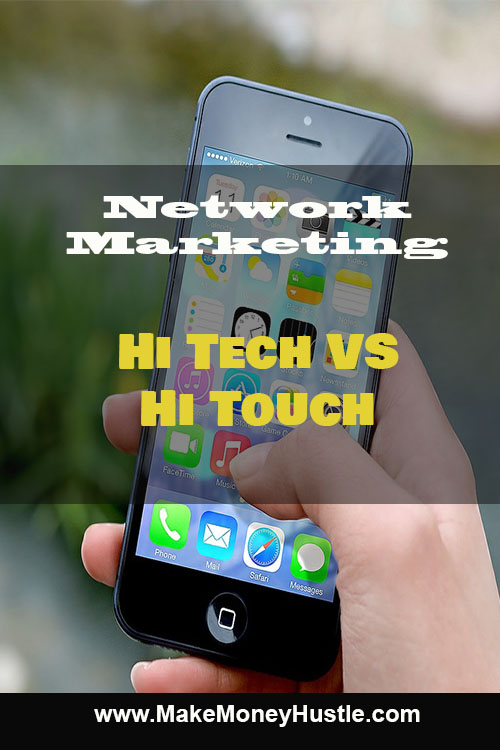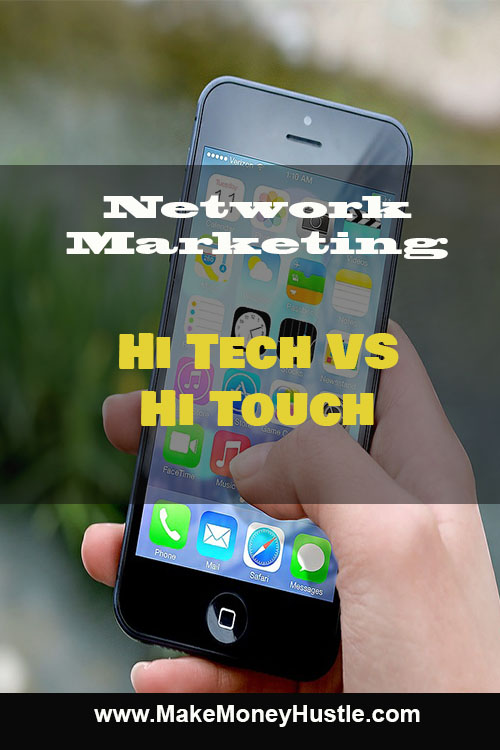 Network marketing is a peoples' business and as such building a relationship is important to success. However, if you desire to maximise your effectiveness, you need to be open to using hi-tech too.
You need to use technology for the following process:
1. Communication
Communication is important in a Network marketing business. You should use technology to communicate. These include using the following:
(a) Skype
(b) Whats App
(c) Telegram
(d) Wechat
(e) Facebook messenger including other social media platform
(f) Email. Ya, I know it is obvious, but I am sure many of the baby boomers are not using it. Or maybe checking your email, once a year??
Using these tools will allow you to communicate faster and save money on telephone calls and SMS.
2. Prospecting
Prospecting is the lifeblood of you your business. You should spend at least 75% of your time on prospecting. The traditional way is stressful and time consuming. You should use lead capture pages and social media to prospect effectively.
3. Presentation
You do not have to travel to conduct presentation and training. You can use effective tools such as:
(a) Webinar software like ZOOM to do online or recorded presentation.
(b) Websites. You can create websites and provide presentations and training online.
(c) Videos are now very popular. You can record your presentation or training and upload to videos site like Youtube and Facebook. You can even do a Facebook live via facebook. All these are free and very effective. Of course you may need software and other tools to do this.
There are tons of tools and resources out there. Do not be overwhelmed as all you need to do is focus on the few tools and use them effectively. I know there is a steep learning curve, but take your time to learn and implement.
All the tools and hi-tech are great, but you cannot neglect the hi-touch aspect of the business. As I mentioned earlier, building a relationship with your prospects is crucial. You need them to trust you. How do you do that? I believe that you have to focus on helping them. Provide value and information to help them. Give before you receive! You need to educate them and appear to them as a trusted leader (expert) who cares about them genuinely.
So in order to maximize your success, you need to have a combination of hi-tech and hi-touch. Personally, I use hi-tech to prospect, present and train. When I have a leader, I'll personally travel to meet them to build trust and show them my support. In this way you do not waste time and money on travelling.