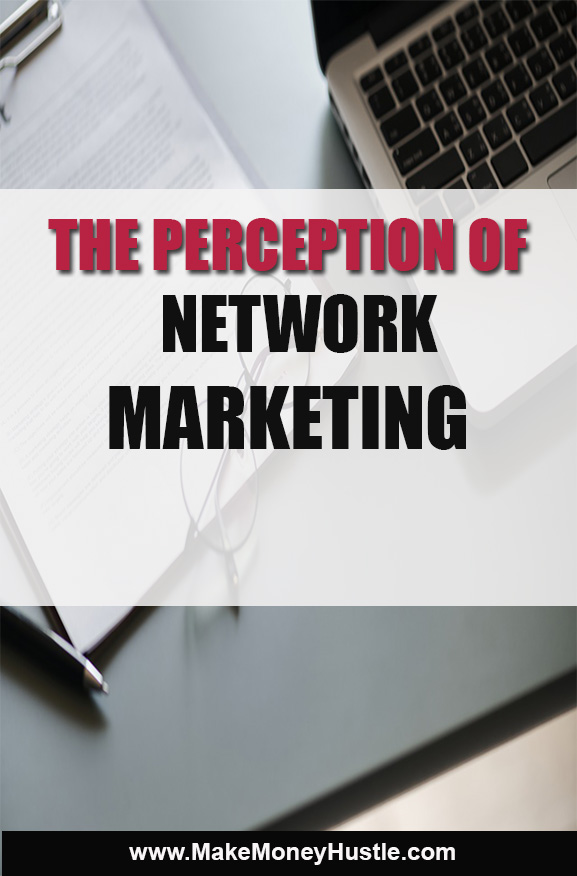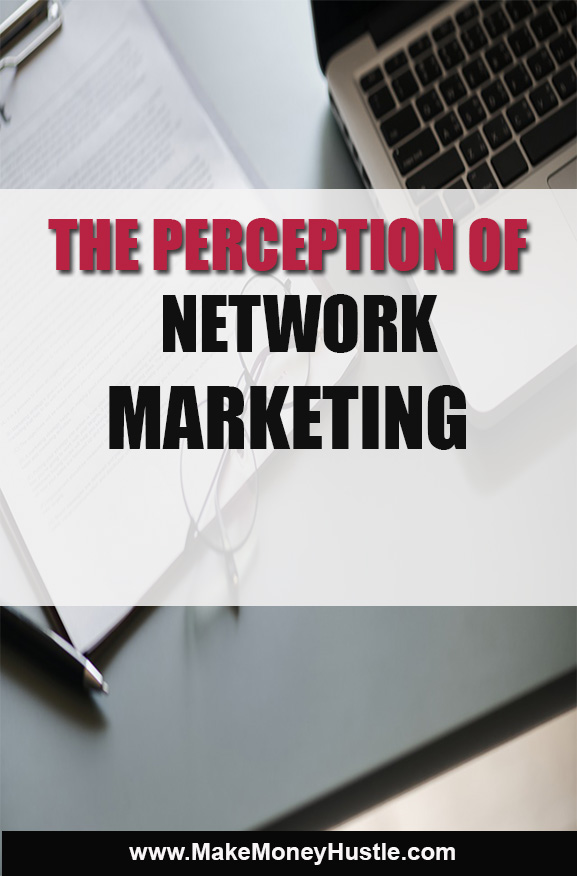 As the saying goes, 'perception is everything'. Network marketing has many negative perceptions and in this chapter, I am going to reveal some of them.
STATUS
People make decisions based on the status they will be in when they make the decision. When the status is high, people will make a positive decision to join you. However, when the status is low, people will make a negative decision not to join.
Generally with Network marketing, the status is low. Here are some reasons why the status is low.
1. Scam and Quick Get Rich Scheme.
Many people associate network marketing with scam and quick get rich scheme. As such the business is not legal and unfair. To make matter worst, many people lose money doing the business. I know of a friend who lost more than RM 1,000,000 (about $300,000) in a Network marketing program. This is because he was asked to purchase excessive stocks in order to achieve high ranks.
By the way the company is legal, but it is the leader who misled their team. You can achieve the highest rank, but you only make money when you move the products and have an active team.
2. The non-professional activities
I still remember in my first Network marketing company, I went to prospects homes with a demo bag. I did product demos for my prospects in order to impress them to purchase. Can you imagine what the prospects think? This is not my cup of tea as you do not expect me to do this too! Prospect will be put off by what you do!
I still see distributors sitting in coffee shops late at night and early in the mornings talking to prospects and showing the plan. I do not know about you, but I'll ask myself this question? Is this what I have to do? Then I'll I make a decision whether to join?
There are also those who unethically steal other peoples' distributors and customers. This really gives a bad image to the industry!
3. Expectations
Many people see Network marketing as low class and suitable for housewives and those who cannot get a decent job. Well, the reason is that anyone can get involved with Network marketing and there are many who conduct the business unethically.
SELLING
Can I ask you a question? Do you like to sell? I believe the answer is 'NO' and I am sure many people out there are negative about selling. The old way of doing Network marketing is ALL about selling. No wonder the industry have a low status.
Prospect may not tell you, but in their mind they will be thinking, 'I need to push my family and friends to buy from me'. This immediately put the status down. No wonder it is not easy to recruit people into the business.
Having said that, it is 'SELLING' that makes the world go round! You can manufacture the best products but someone needs to sell it!
However, too much focus is in selling and this is why Network marketing has a negative image. If you recruit 100 sales people you'll have a sales team. But if you have 5 leaders, you'll build an empire!
Later on, I'll disclose how to overcome this problem of selling products…
PROSPECTS
Traditionally a new distributor will be asked to make up a prospect list of about 200 names. There are a few problems with this approach:
1. Many of the prospects do not have any experience in managing a business. Most of all, many of them are close to you. Do you know that the people close to you are the most difficult to prospect? They know you too well and have seen you fail previously. So many of them will ridicule you, instead of supporting you!
2. What happens when you have gone through the whole list of prospects? For many people, there are no more prospects and they will stop prospecting. The business will then stop growing.
So why do we focus on the small list when there billions out there who are potential prospects. At the time of this writing there are more than 2 billion members in Facebook and 500 million professionals in LinkedIn.
Yes there are more than 2 billion prospects in the 2 social media sites. However, you need to know what to do and have the right tools to approach it. I can provide you a few tips on using social media.
1. You have to use attraction marketing instead of the usual 'push marketing'.
2. You need to brand yourself. Remember that people buy from people they know, like and trust.
3. You need to identify your ideal prospects, connect, communicate and close them. Since you are not going to approach all of them, you need to learn how to pre-qualify and then pre-frame your prospects. When you do it correctly, there is no rejection and the process becomes fun!
Get FREE ebbok here:
So we now know the main objections from prospects. In order to succeed you need to be able to break down all these objections. If you can break down these objections without the prospects telling you, you'll be able to win them over.